Northern Virginia Commercial Contractor
Whether you are looking to build out or renovate an office space or new business of any kind, have comprehensive commercial flooring needs, or are planning a new retail space, NVA Contracting can help you with all of your commercial construction needs. Our goal is to maximize your investment dollars by using proven construction methods, quality materials, technological advancements and paying careful attention to the details. Our clients include retail centers, associations, legal offices, real estate offices, parks, churches, and more. With an extensive background in commercial contracting and renovations, we can help turn your business construction dreams into reality.
Our commercial services include:
Pre-Construction services
Office remodels
Warehouse remodels
Retail Center maintenance and repairs
Commercial flooring solutions
Roofs, gutters, siding, windows
And much more…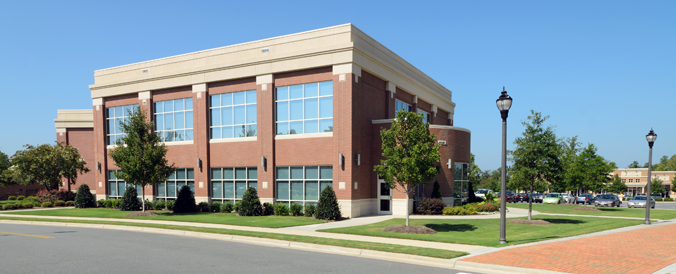 Many commercial projects don't fall into a specific category, but that doesn't mean the need doesn't exist. Our expertise in custom projects is the result of our repeat clients' trust in our ability to design, innovate and work with them in a collaborative and creative manner. We have many architects and engineers that we work with and can refer you to for your pre-construction needs. Many of them we partner with to help manage and expedite your project from conception to completion.