Real Estate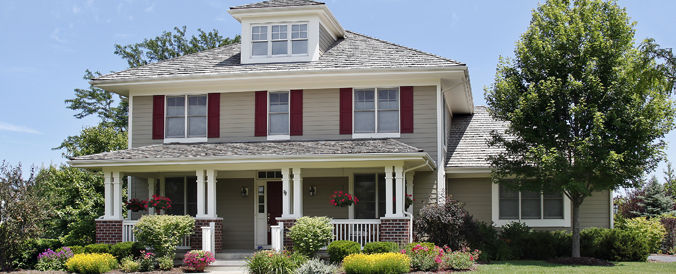 At NVA Contracting, our history is in construction. But we found over the years that often construction and real-estate go hand in hand. Jim Lilly – the owner of NVA Contracting Corporation is also a realtor of more than 14 years, partnering with a very well respected and successful Real Estate Firm in Nokesville, VA – Jacobs & Co. Real Estate.
Jacobs & Co. Real Estate is a successful and thriving real estate office. They are actually undergoing a project in conjunction with NVA to remodel a new location for them to move their offices too since they've so quickly outgrown their current location.
Real Estate & Investment Consultations
If you're considering doing a construction project, we'd love to work with you and build it for you. Likewise if you're considering buying or selling property in VA we would also welcome the opportunity to help you successfully complete any potential real estate transactions as your realtor.
Getting a licensed realtor and a contractor for the same price is a safe, smart way to buy investment property (or any property) and know what you're getting into before you write the checks. If you are considering investing in any property especially one that's a FORECLOSURE or SHORT SALE where you are purchasing the "AS-IS" property at your own risk, then let us help ease your mind.
Whether it's for your primary residence or an investment property the risks are there. Don't just hire a home inspector who's looking for the basic surface evident problems – consult a construction professional before committing to purchasing a hidden construction nightmare.