Commercial & Residential Epoxy Floors
It is exceedingly important not to neglect the flooring of your business, whether you are in a warehouse, a typical office environment or retail space. If you are in your establishment every day, you may not realize the effect a worn-out floor can have, but employees, customers and potential clients will notice, and it could reflect poorly on your entire operation and your business' reputation.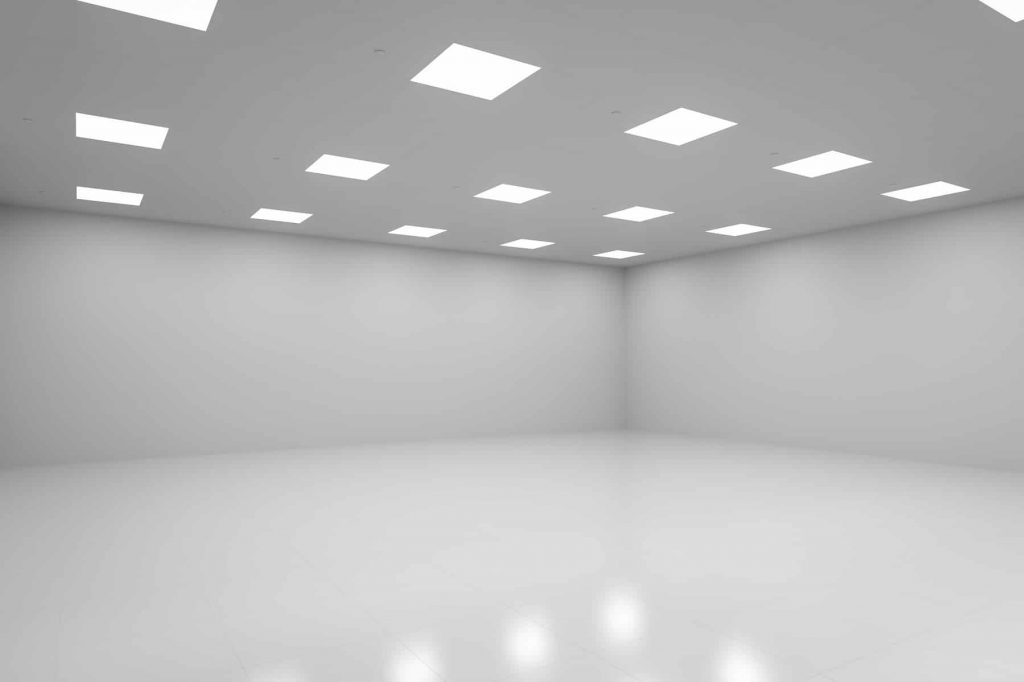 Northern Virginia Contracting can get rid of that old, worn-out floor and put in a brand new, great-looking one that will brighten and upgrade the overall look of your establishment.
Please Take A Look At Our Past Projects