Office Renovations
Office renovation projects are often a challenging endeavor, in that they typically encompass issues that transcend the design and build process. Businesses make office renovations for a number of different reasons, and the contractor must thoroughly understand the particular reasons behind a project if they hope to succeed. The business may or may not be the building owner, and the business may be an existing occupant adjusting its space or a new occupant transforming the office into what it requires to operate. The construction manager needs to grasp these nuances at project commencement in order to ensure a successful project.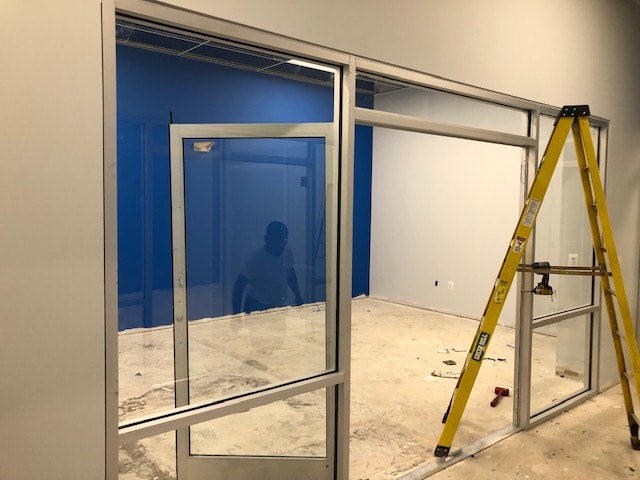 An important consideration of office renovation projects is whether or not business operations will continue (more or less) undisturbed during the renovation process. When office workers are present, the builder has to implement additional safety precautions and insurance coverage. Various arrangements are possible, from moving the office temporarily, to performing the renovations after working hours.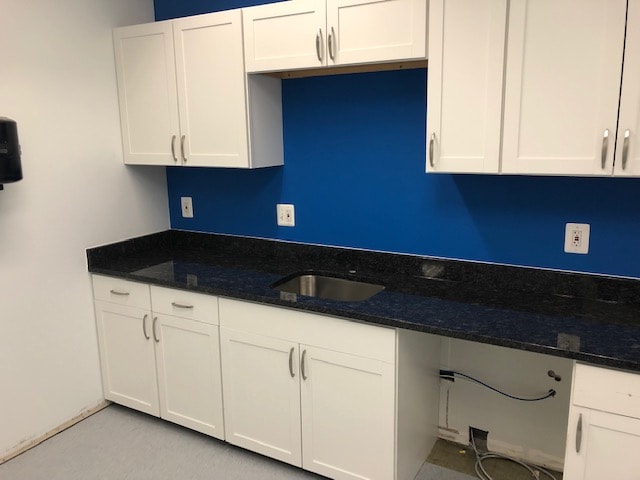 NVA Contracting has a long history of executing office renovations that have met and exceed our customers' expectations. We are ready to act as the design builder for your office renovation today.
Please Take A Look At Our Past Projects